Dragon League – Clash of Mighty Epic Cards Heroes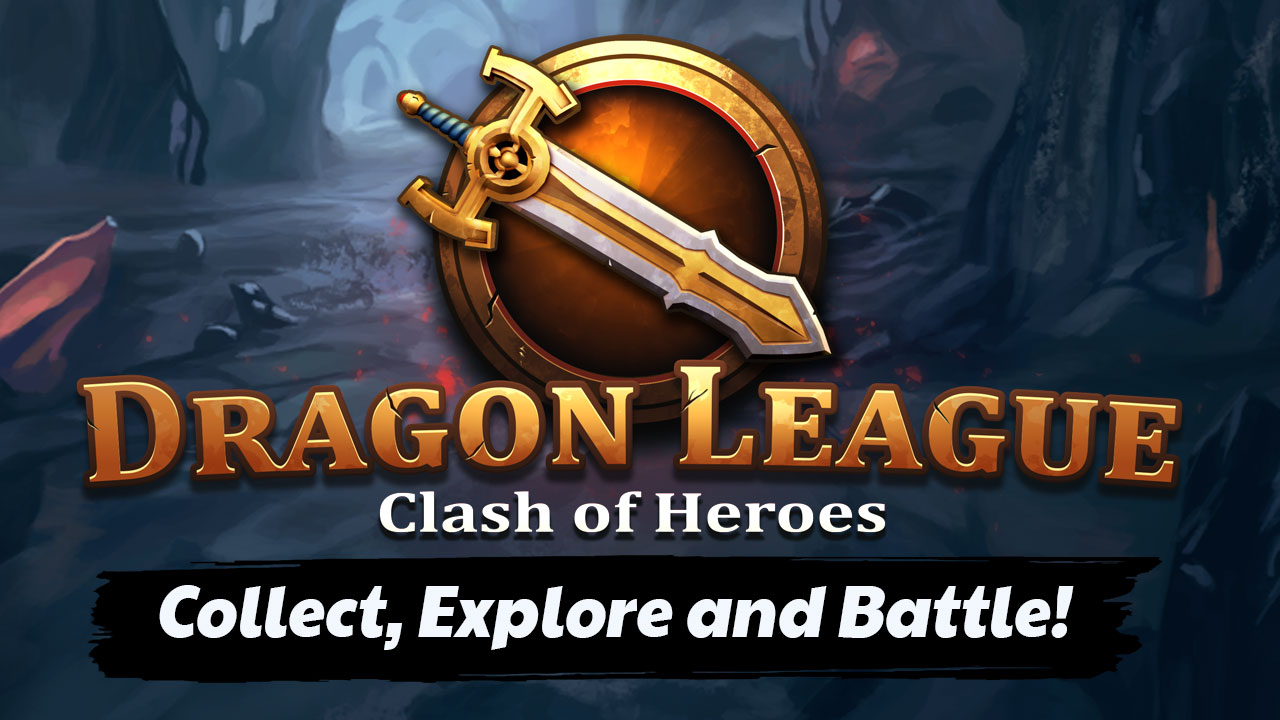 Dragon League is a fantasy card game full of magic with a unique realtime twist, but with all common trading card game characteristics, such as unlocking new cards in 4 rarities and fighting opponents in challenging leagues and in a thrilling campaign full of mythical beasts and magic. A unique game in which you clash with epic dragons, elves and wizards, always keeping you on the edge of your seat while you build the most powerful deck possible. Its approach is easy enough for newcomers to the genre, yet challenging to those who are familiar with tcg/ccg games. Lead your minions into epic battle and have them obliterate the forces of your opponents.
Take the journey through the magic mystical world where dwarves, elves, humans, dragons and other beasts occupy the lands. Progress through the campaign, beating all battlefields and arena's conquering enemies and unlocking new minions and upgrading them with unique perks and abilities. Your fame will rise not only across the land of the Dragons, but on the leaderboards where all players worldwide allow you to witness their power. Then fight them in weekly tournaments and climb the global ladder of utter domination!
The game features a full tutorial, explaining all mechanics, including the additional content and specific abilities that you unlock throughout the game, making it easy to get into the game and enjoy the overwhelming amount of content it has to offer. The package includes a lot of interesting game modes that have been polished by many players that ventured the lands before you and the fantasy setting really shines in this one of a kind card game.
FEATURES
* Single player campaign with hundreds of missions and even more rewards
* Collect the epic set of 62 cards based on a unique magical world
* Proven and polished system of realtime card battles
* Players against AI and player created decks
* Enjoy all three challenging game modes
* Earn cardpacks and more many interesting prizes
* Card rarities from common to legendary, collect them all
* Upgrade your minions and add awesome abilities to them
* Trade cards you don't need with friends
* Shine as the most powerful of all on the global leaderboards
* Conquer the land that once belonged to your ancestors